Albert Einstein once said that without bees, a person will not live more than four years
In recent years, the planet has seen an increase in the extinction of bees. The disappearance of these insects from our planet can strengthen the already begun food crisis, warns agricultural bank Rabobank.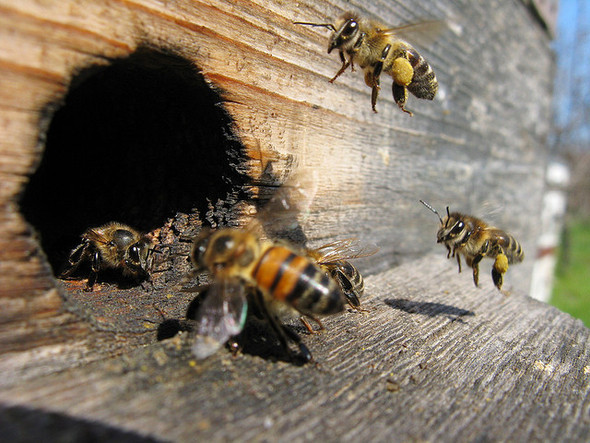 Due to pollination, insects grow crops, which give a third of the total volume of food resources of mankind. At the same time, 80-90% of pollination is performed by bees: butterflies and moths can not process large areas.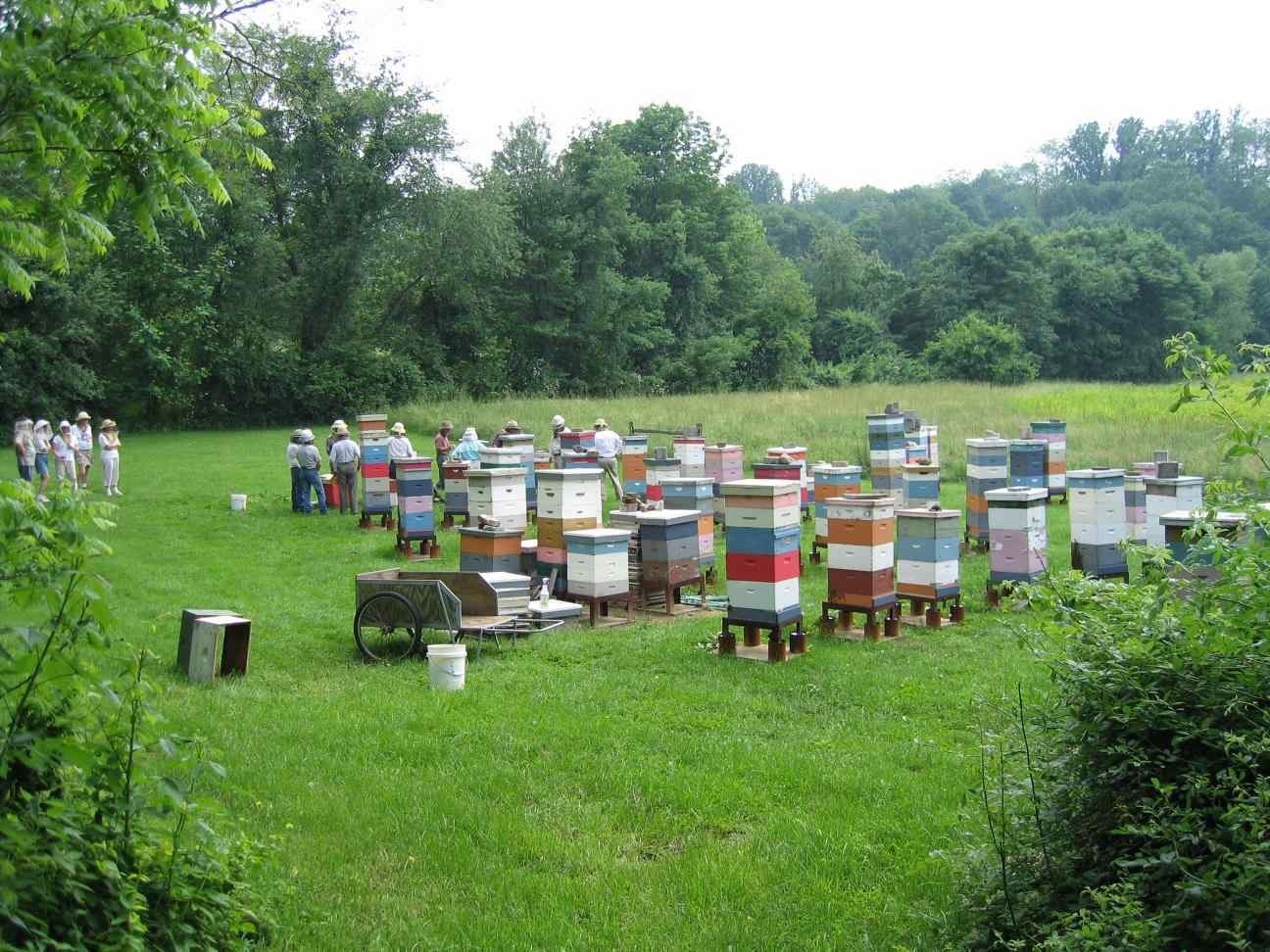 These crops provide 35% of calories entering the human body, as well as most minerals, vitamins and antioxidants. Without insect pollinators, nuts, melons and berries will not grow. Insects also contribute to pollination of citrus fruits, apples, onions, broccoli cabbage, zucchini, beans, peppers, eggplants, cucumbers, tomatoes, horse beans, coffee, cocoa, avocado and coconuts. And the production of these crops is one of the fastest growing and most valuable segments of the world food industry.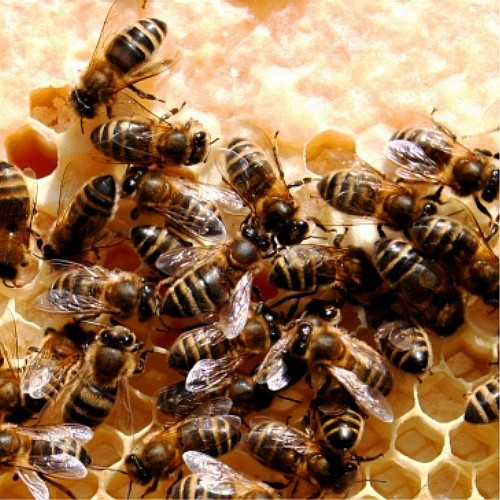 The extinction of bees increased in 2006. Every winter in the US, 30-35% of bee colonies die out. Since 1961, the volume of production of agricultural products, depending on the activity of bees, has quadrupled, but the number of bee colonies has been halved, and the number of bees per hectare has fallen by about 90%. In Europe, each year, 20% of bee colonies are lost, a similar trend is beginning to be traced in Latin America and Asia.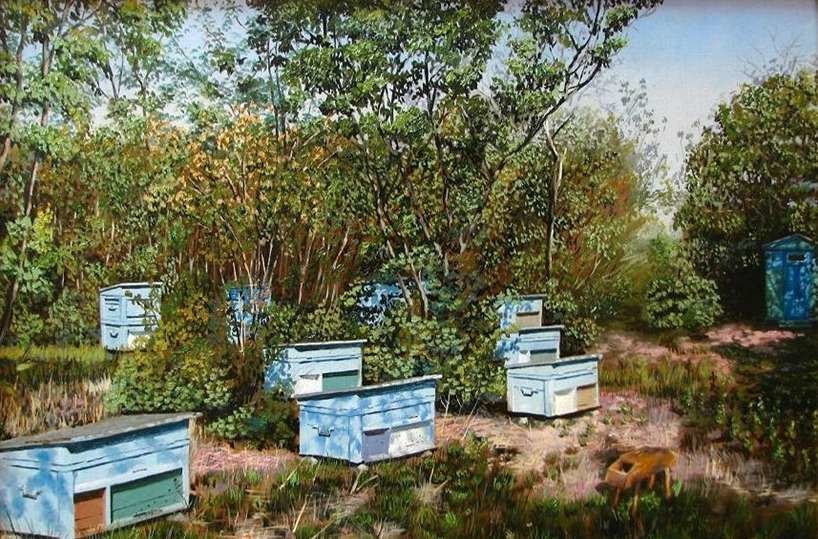 According to the World Bird Protection Fund, the population can be reduced so rapidly due to eating disorders, pesticides, pathogens, immunodeficiency, mites, fungi, beekeeping practices (for example, the use of antibiotics or transportation of beehives over long distances) and electromagnetic radiation.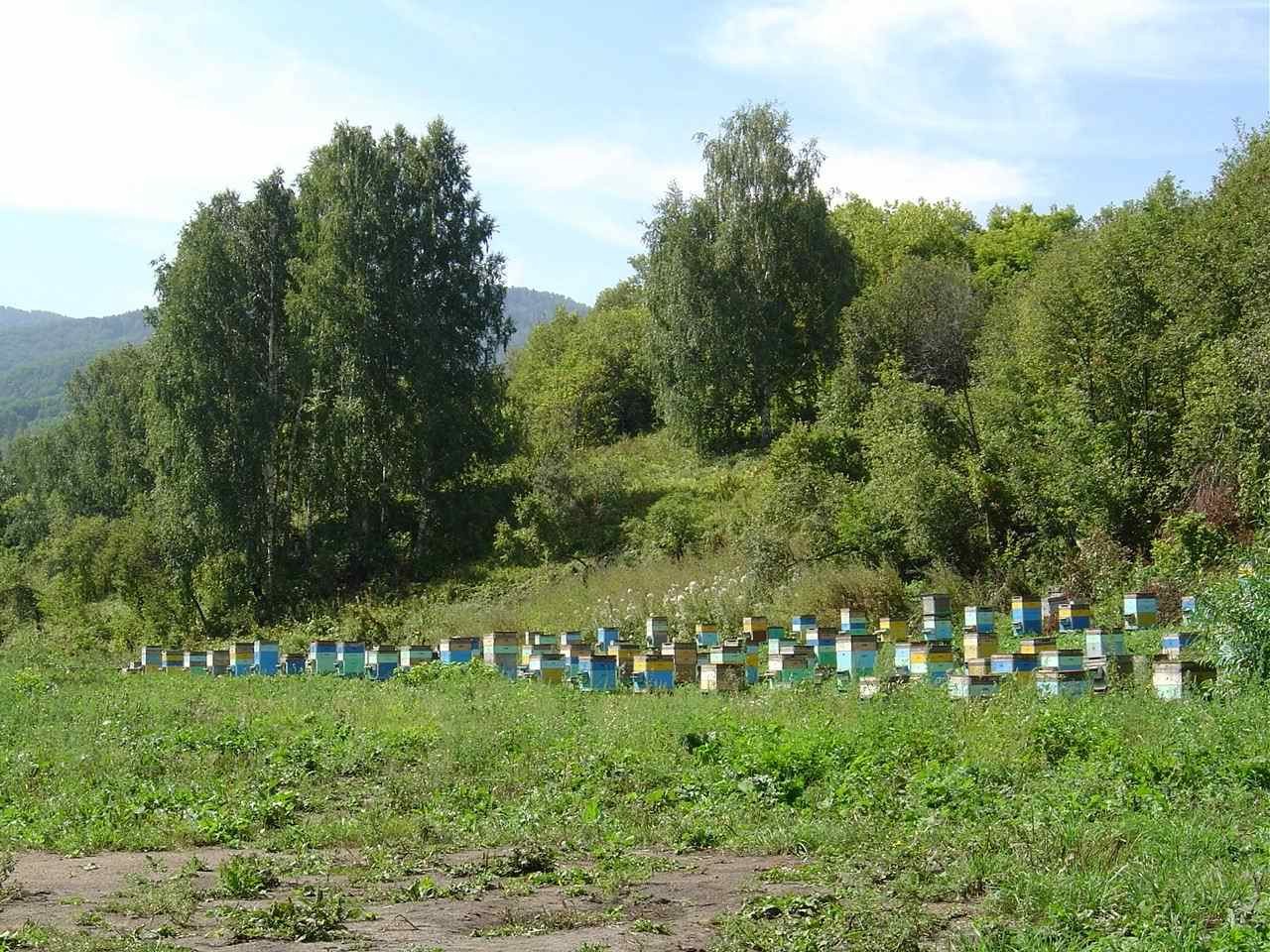 Bothered by spiking mortality rates for bees, Europe's parliamentarians voted overwhelmingly on Tuesday to urge the European Union to provide more funding for the beekeeping sector.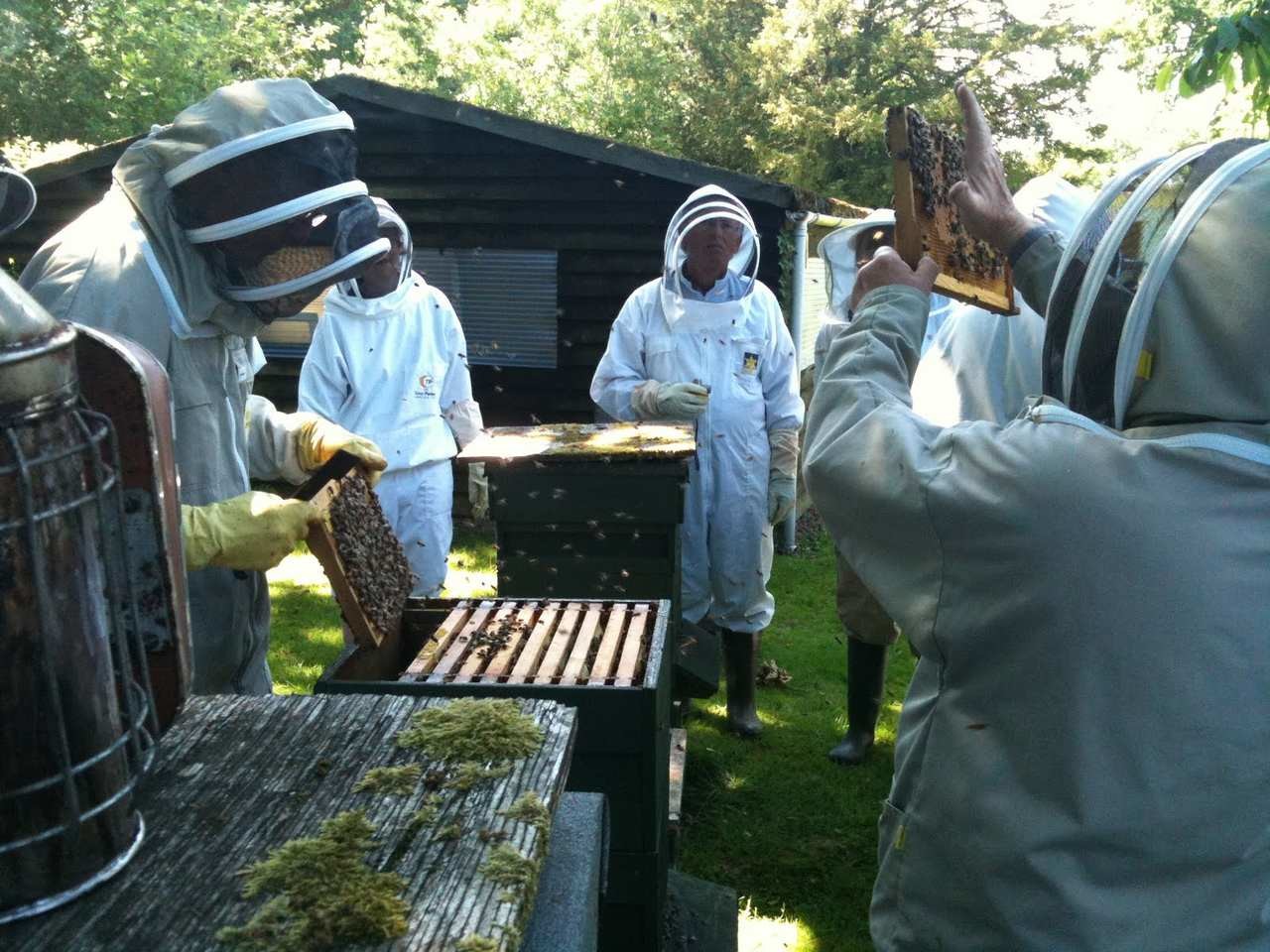 MEPs voted 534 in favour, with 16 against and 92 abstentions, to support research and development in veterinary medecine to save the declining bee population, while also enforcing legislation on killer pesticides.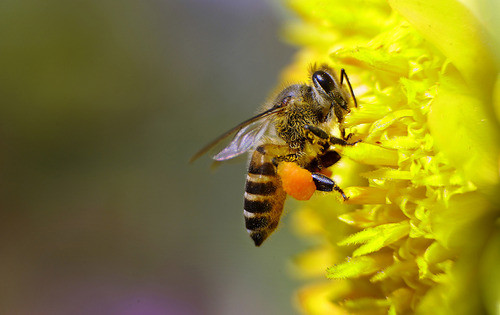 'Beekeeping is crucial for our society as pollination plays an essential role in preserving biodiversity and maintaining sustainable European agriculture and food security,' said Hungarian Socialist Csaba Tabajdi, who drafted the resolution.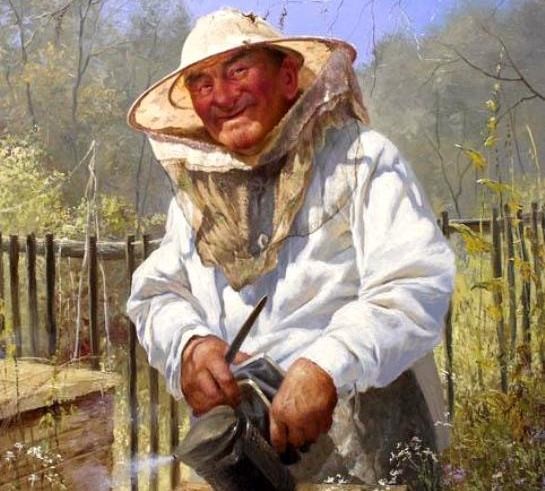 "Albert Einstein once said that without bees, a person will not live more than four years," he added.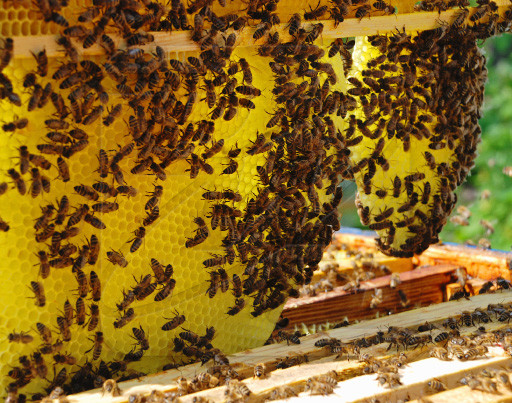 Based on our technology of applying low-frequency electromagnetic fields with given parameters, the mortality of bees is greatly reduced, and the collection of honey is increased by two. Additional benefit from the operation of our plants is the cessation of almost all agricultural pesticides and the absence of pests in the fields.